Why mumuki?
Mumuki was born to promote the education of programming and computational thinking in an inclusive, entertaining and durable way , using open-source software and content.
Our ambition is to contribute to the democratization of digital literacy and to massify computational thinking, to achieve true digital inclusion.
What makes us different
We present a coherent didactic sequence that guides the learning process.
We encourage the practice from the beginning, always integrated with the theory.
We teach fundamental and durable concepts, oriented to the formation of critical thinking.
All our content and our platform are open.source.
What motivates us
Teach computational thinking.
Motivate technological vocations.
Promote digital competences.
Empower the teaching work.
Encourage the use of open software.
meet us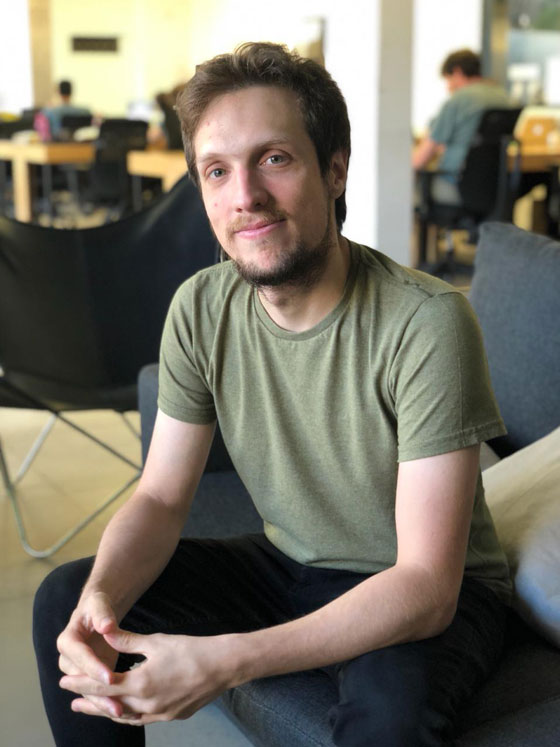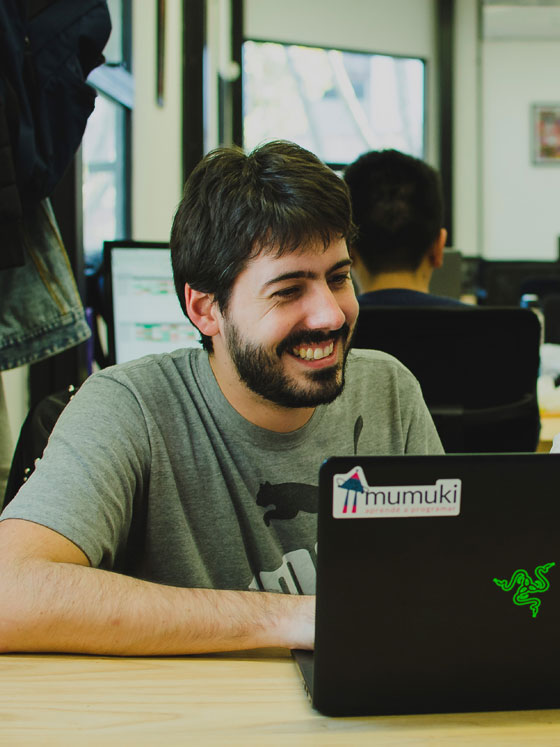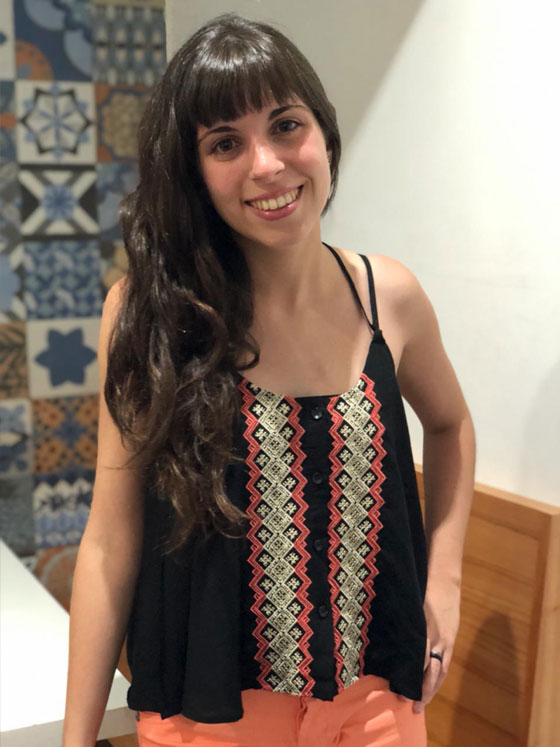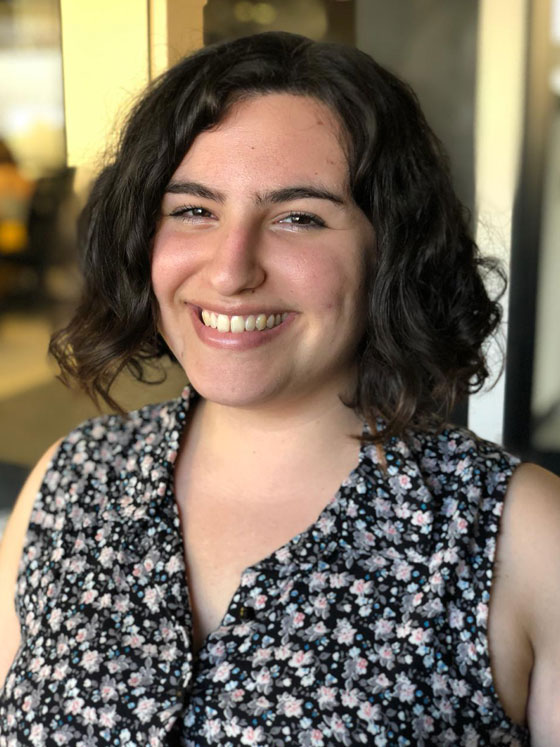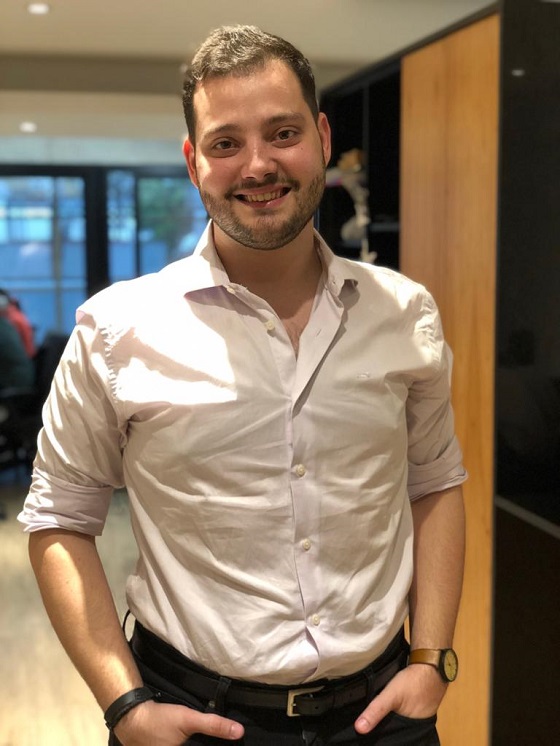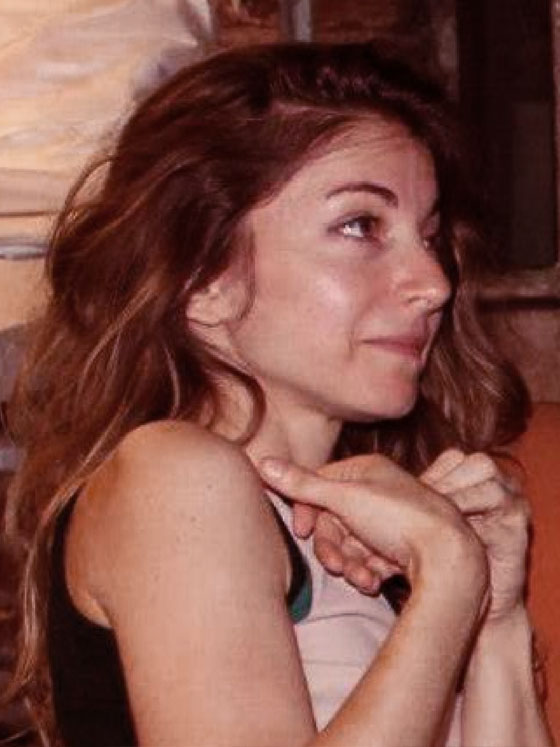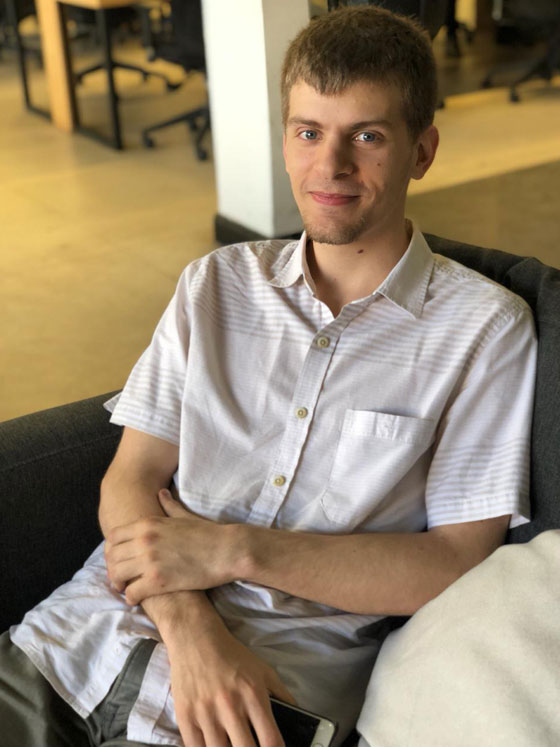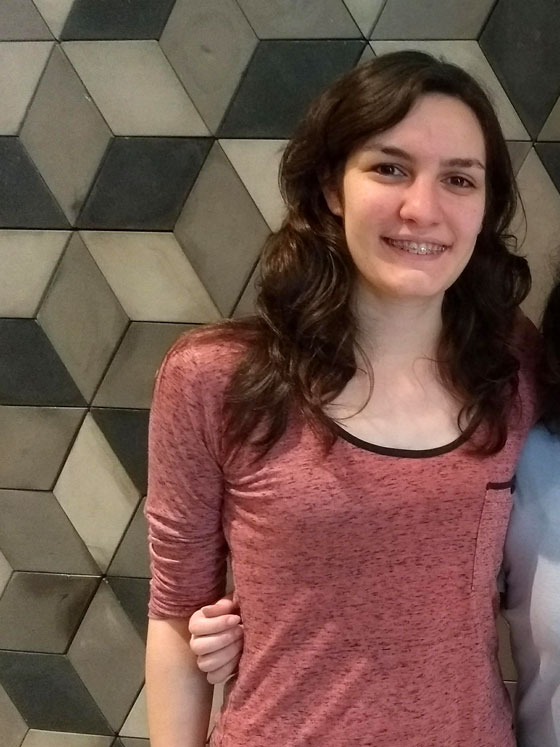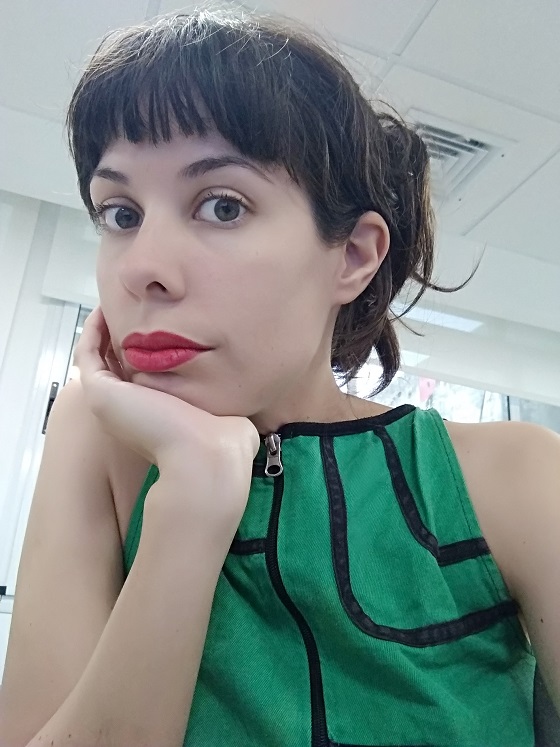 Daniela Villani
Pedagogy
After several years as a programmer she discovered her vocation in teaching. Passionate about Racing Club.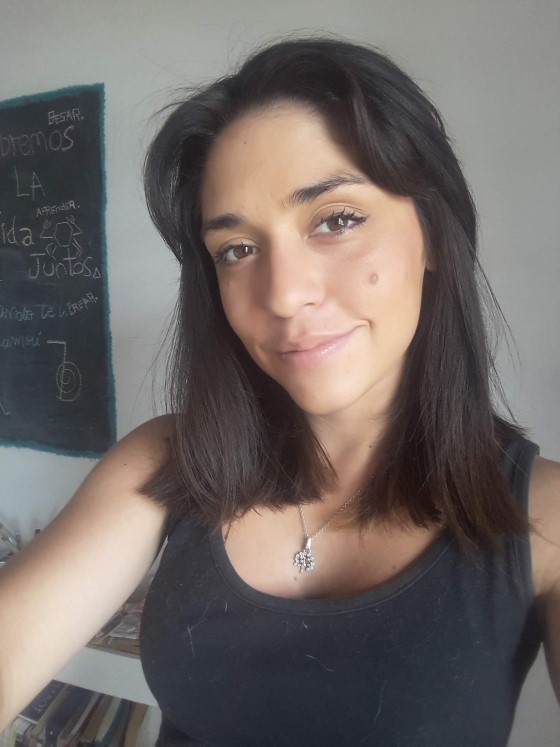 Mayra Mosqueira
Mentoring and Education
Ceramist, teacher, hula hoop dancer. Cats, plants, nature and art lover.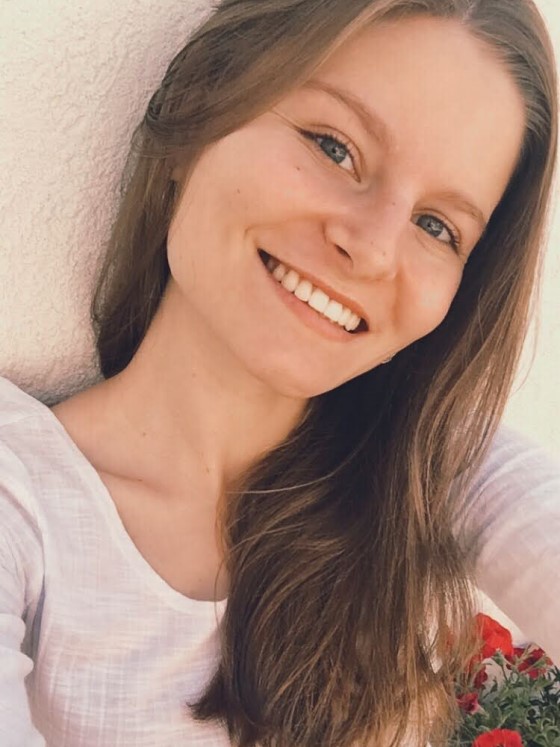 Carolina Assel
Support
Nutrition student. In the midst of a pandemic he discovered his love for yoga and meditation.